Order Projector Bulbs Lamps with Your Credit Card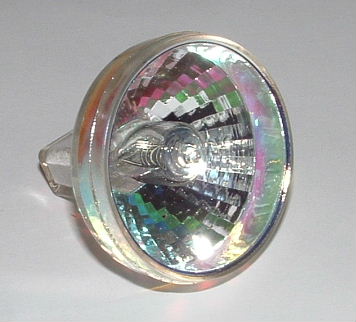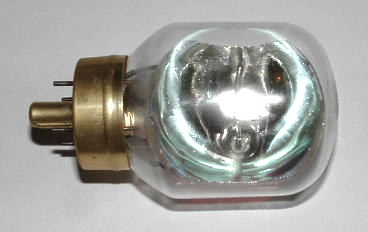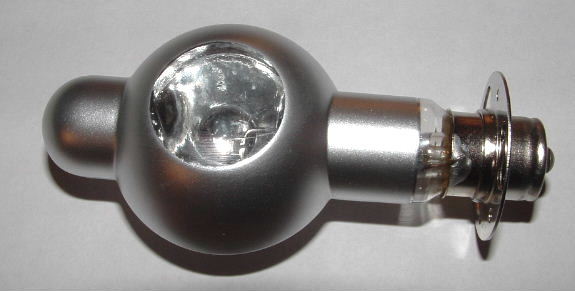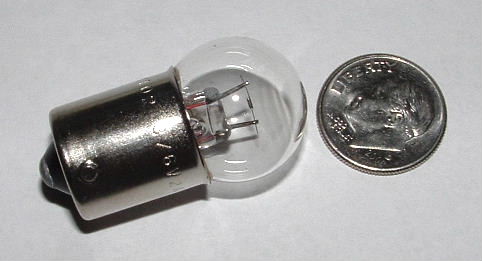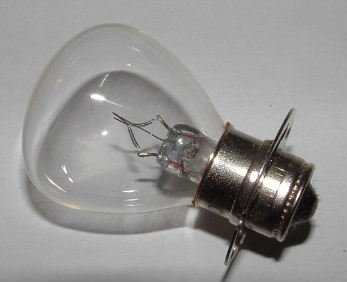 We accept credit card payments!
We want your shopping experience to be a safe one, with that said:
RAL Sales will not sell, disseminate, distribute or trade your private data in any fashion.
We do NOT save your private information.
We use a secure third party to conduct credit card transactions.
We do not accept credit cards over the phone due to the lack of security.
Questions or comments feel free to email us!
---
Credit Card Instructions


1. Use the buttons on the left side of the screen and select Bulb List. 2. Scroll down to your specific bulb code, usually a 3 letter universal ANSI code. 3. Click your bulbs code / If you cannot click the code or do not see it please email us and we'll add it for you. 4. In most cases each bulb listing will have an

button. 5. If you are sure you have selected the correct bulb then click

for your region. 6. Clicking the wrong region will cause you to pay the inncorrect postage and WILL delay your shipment. 7. Make sure you have selected the correct quantity you would like to purchase and click update cart. 8. Continue shopping if you need other bulbs OR click proceed to checkout. 9. You will then have two choices: Use a paypal account if you have one OR simply fill in the order form which you DO NOT need any account or passwords to use.



---

Need assistance? Email allprojectorbulbs@gmail.com

Orders placed with a credit card are usually shipped within 24 hours of guaranteed payment.

If you would like to mail your payment to RAL Sales click HERE.

Copyright RAL Sales
All Rights Reserved