DFA/DFG DFN/DFC DCH DFP DJA DLH & DJL Substitute Projector Bulb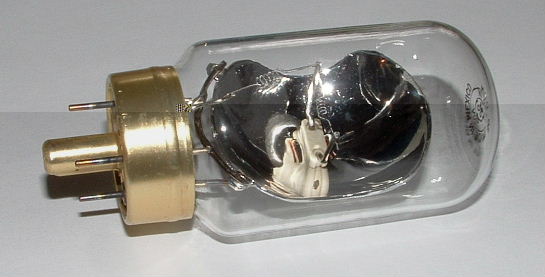 Currently ONLY 18 in stock this bulb is no longer made

We offer new Substitute projector bulbs for $62.99 per bulb plus shipping. This is a substitute and will work fine in your application. This bulb is a few millimeters taller, If you have a problem with the overall height we will grant a full refund upon receipt of the bulbs in their original condition.